Turkish Citizenship by Investment
Elmaslar Real Estate Advisors
Join to the 150+ Happy Customers that Purchased Citizenship Qualified Properties from Us in the last Two Years!
Not worry about wasting your money on lower quality unfinished projects or not getting a passport
You want to make the smartest move for your investment and journey to become a Turkish citizen
That means having answers for:
Is a Turkish passport by property investment for $400,000 really worth it?
What's the right property for peace of mind and investment value?
Will I be guided with a professional team who knows the citizenship process inside out to get a Turkish passport quickly?
Take Control of Your Citizenship & Residency Options
Our proven process to get Turkish citizenship by property investment will help you achieve your goals while having ease of mind
So you can be sure you are making the right decision for you.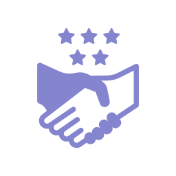 Exclusive Local
Partnerships
Strong partnership with Suryapi,
the award winning, leading
property developer in Turkey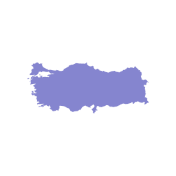 Unparalled Experience
in Turkish Market
Completed 150+ Turkish citizenship
investments for our clients
in the last year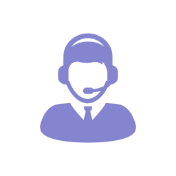 Full-Service
Support
End to end support from
property and transaction
advisory to immigration
Get Smart Advice for Turkish Citizenship by Investment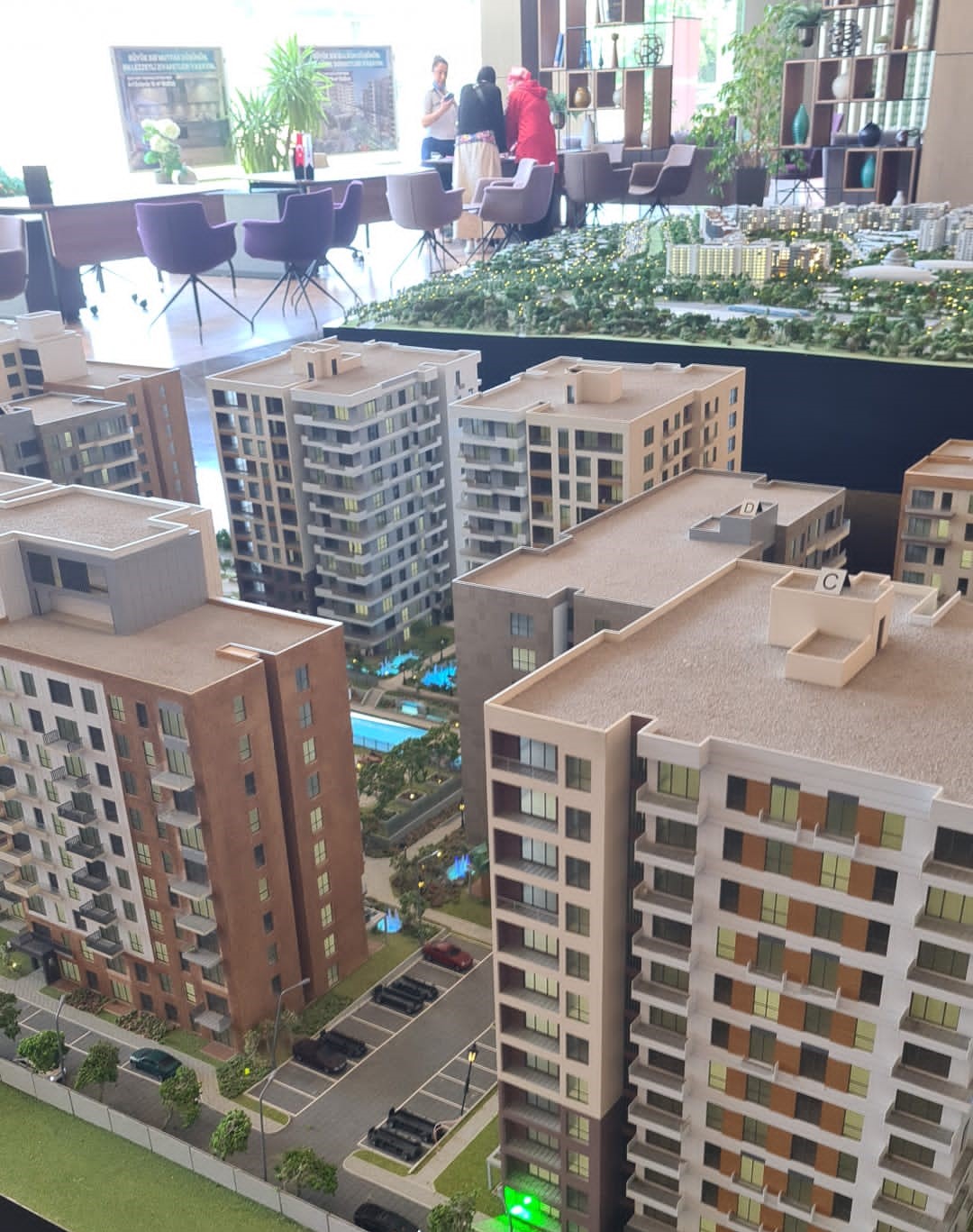 Too many people struggle with many property options for investment and uncertainty in a new country, and aren't sure how to navigate all this in an efficient way
We're here to change all that.
Our proven process and market credibility ensure you step up your efforts with clear options, custom solutions, and the most efficient Turkish citizenship process on the market.
WE HELP YOU WITH CITIZENSHIP
We design and build better investment and citizenship strategies for the Turkish market, so you and your family get the efficiency and smart passport options you deserve.
Clients who work with us become part of our community, sharing valuable information about life in Turkey, immigration and even best schools that send graduates to Ivy schools
Ready to relax knowing you've got your investment and citizenship process under control?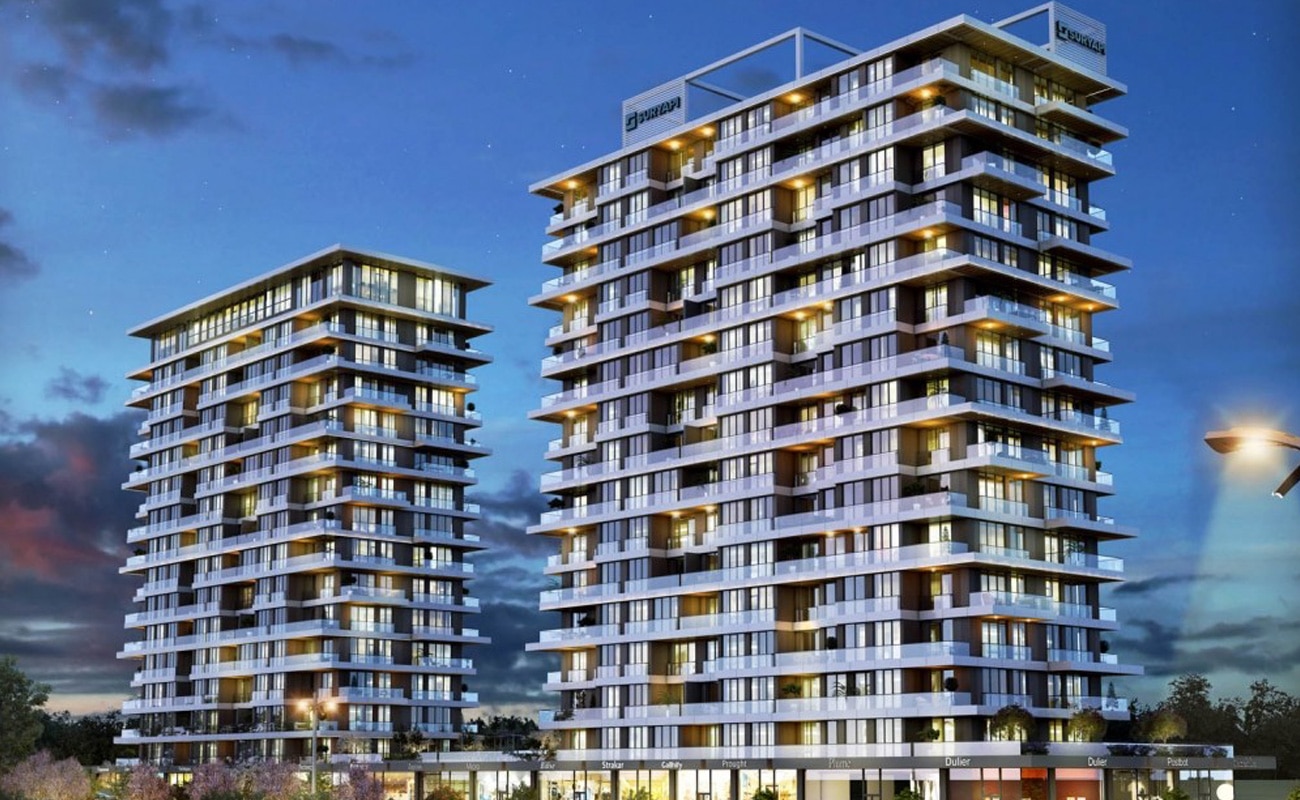 Property Acquisition
Elmaslar will guide you on the best investment options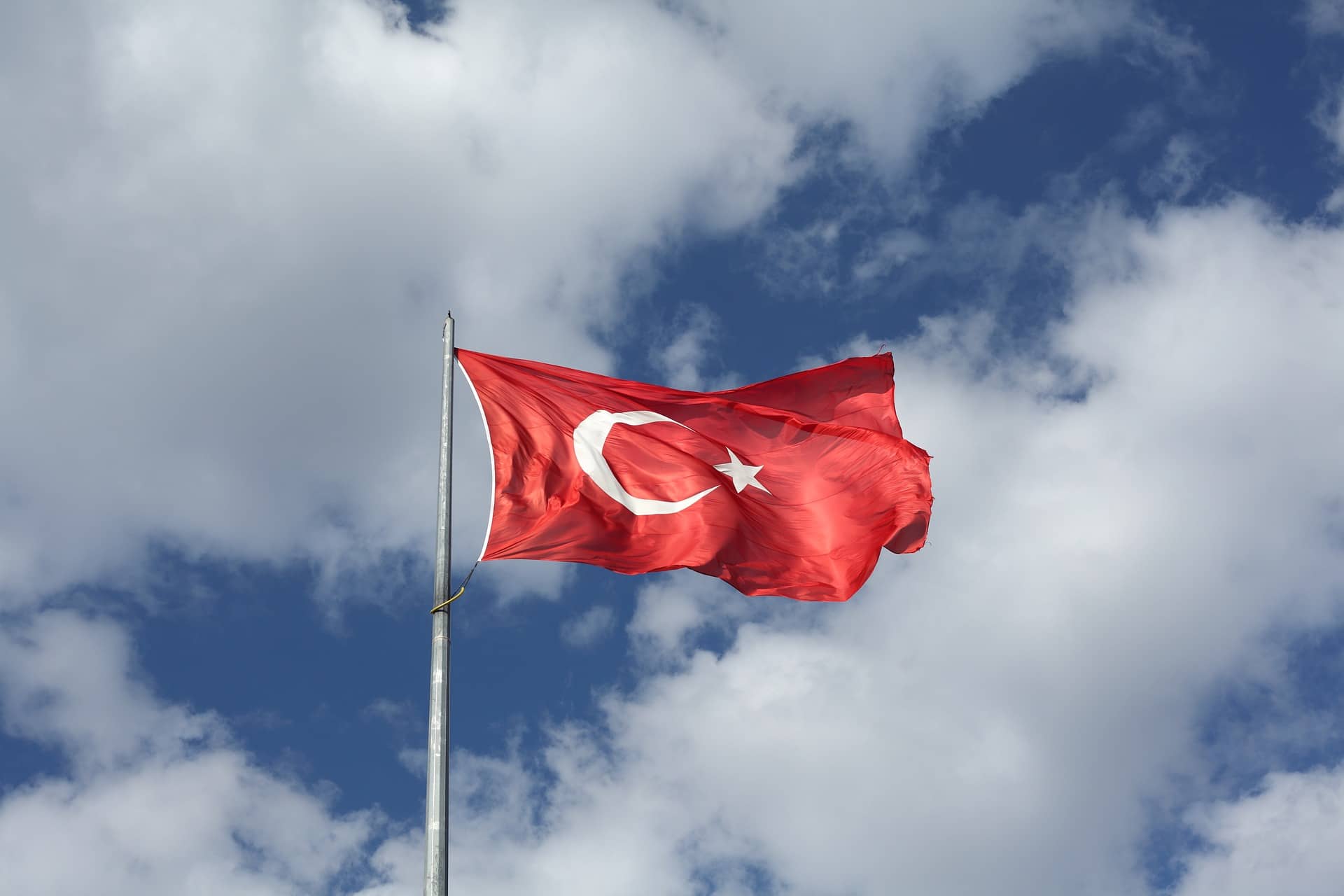 Immigration Process
Elmaslar works with the most experienced immigration law firm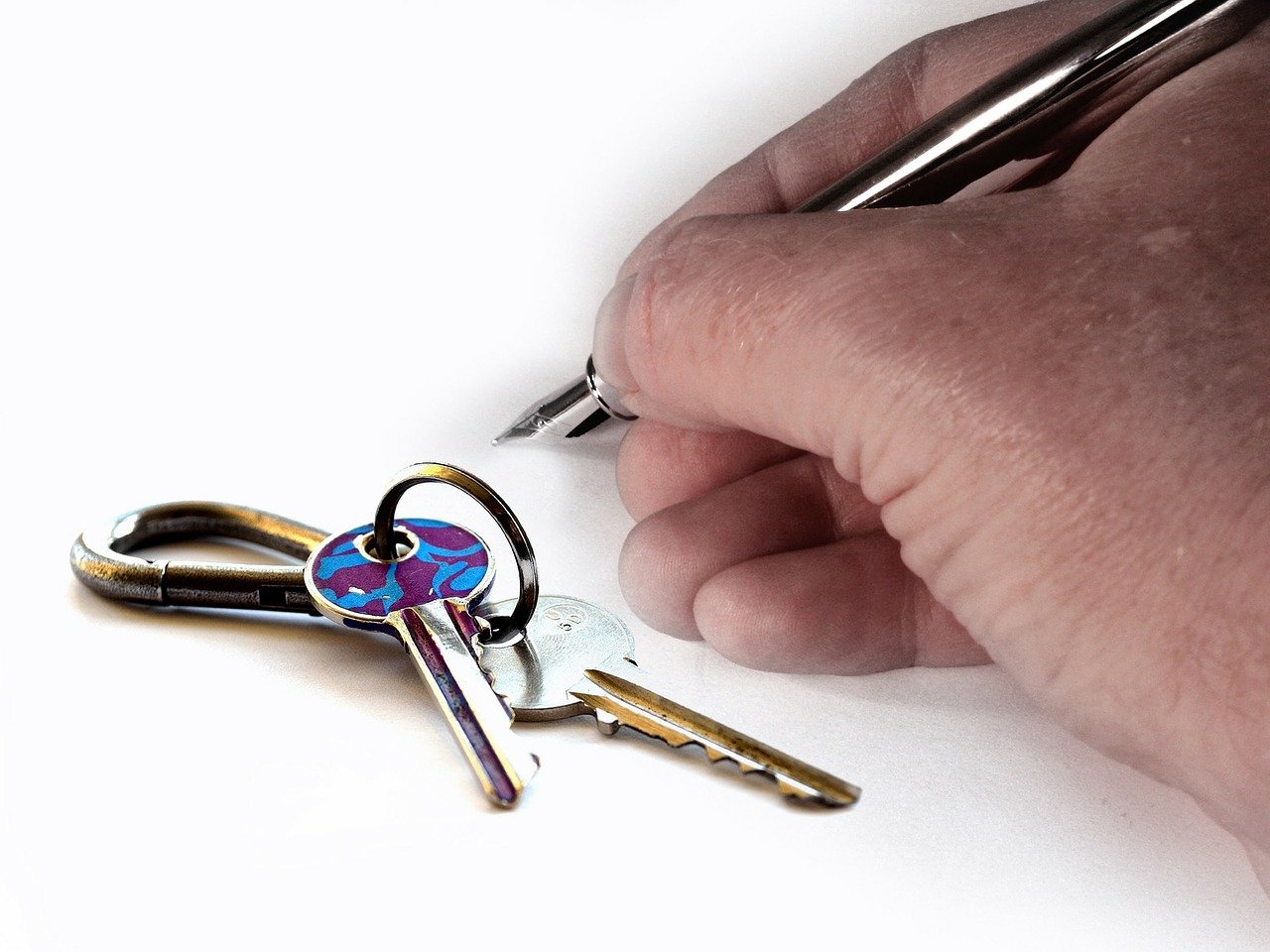 Rental Management
Elmaslar can rent and manage your property if you choose to rent
Prime Properties for Investment in Locations close to City Center
As the most trusted developer representative in Turkey, we offer many attractive properties for you to select from that are qualified for citizenship and offer the best investment at prime locations. Contact us to learn more about one of the properties we offer at the best locations as represeted at the Istanbul map below.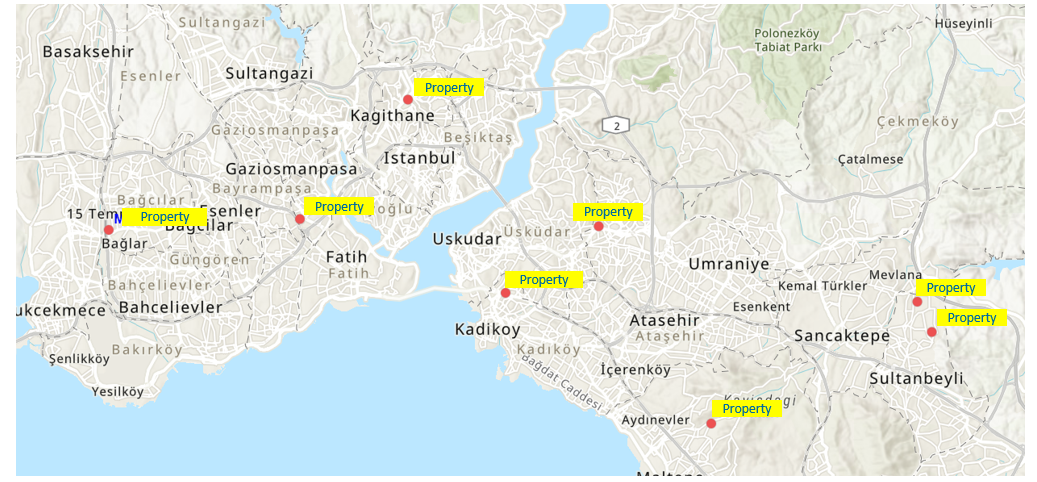 Turkey Offers Best Combination of Affordability with Advanced Economy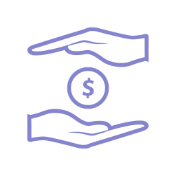 Affordable
Among the most affordable
passport programs in the world with $400,000
Access to US and UK
Can apply for the U.S. and UK Residency without quote limitations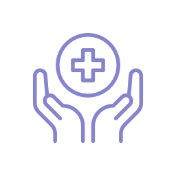 Healthcare System
World-Class National Healthcare System
3rd Ranked Medical Tourism Destination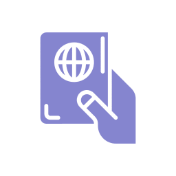 Visa-free travel
Visa Free Travel 114 Countries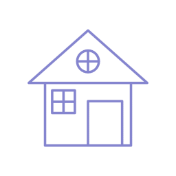 No residency requirement
No need to live or even visit the country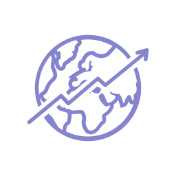 Economy and Tourism
Top 15 economy, top 10 tourist destination globally with strategic location across Asia, Europe and Africa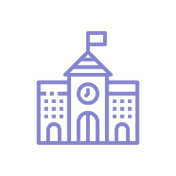 Top Schools
170+ universities and multiple international schools, sending graduates to Ivy schools such as Harvard, Stanford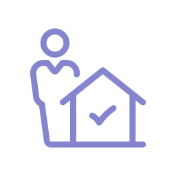 Thriving Real Estate Market
Turkey Housing Prices increases by approximately 11% every year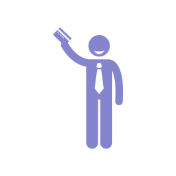 Tax Advantages
No taxation for income earned outside of Turkey, very low property tax rate of 0.1%
Your Award Winning Partner for Turkish Citizenship by Investment
We believe everyone should be empowered to make smarter alternative citizenship decisions.
We're here to help you make the right decision for today and beyond.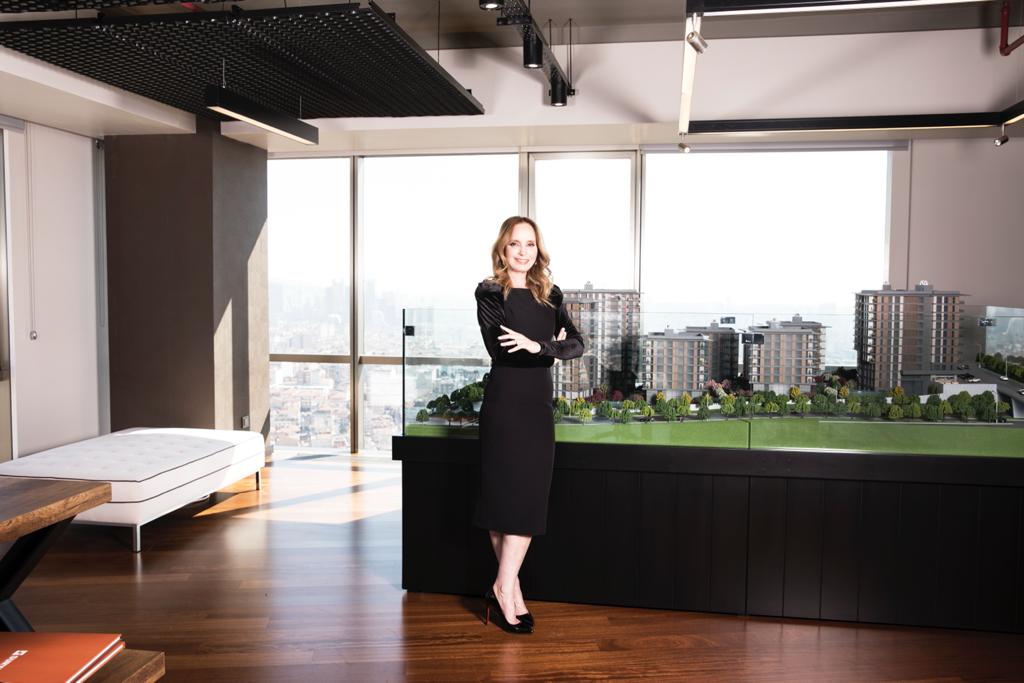 "We are committed to providing best advice and getting results because know what this citizenship investment means for our clients and the trust they have with us"
Managing Partner, Selma Elmas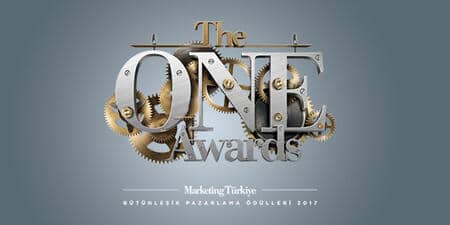 Get Your Journey to Turkish Citizenship Started
IN JUST 3 STEPS
Get your custom plan with clear property options.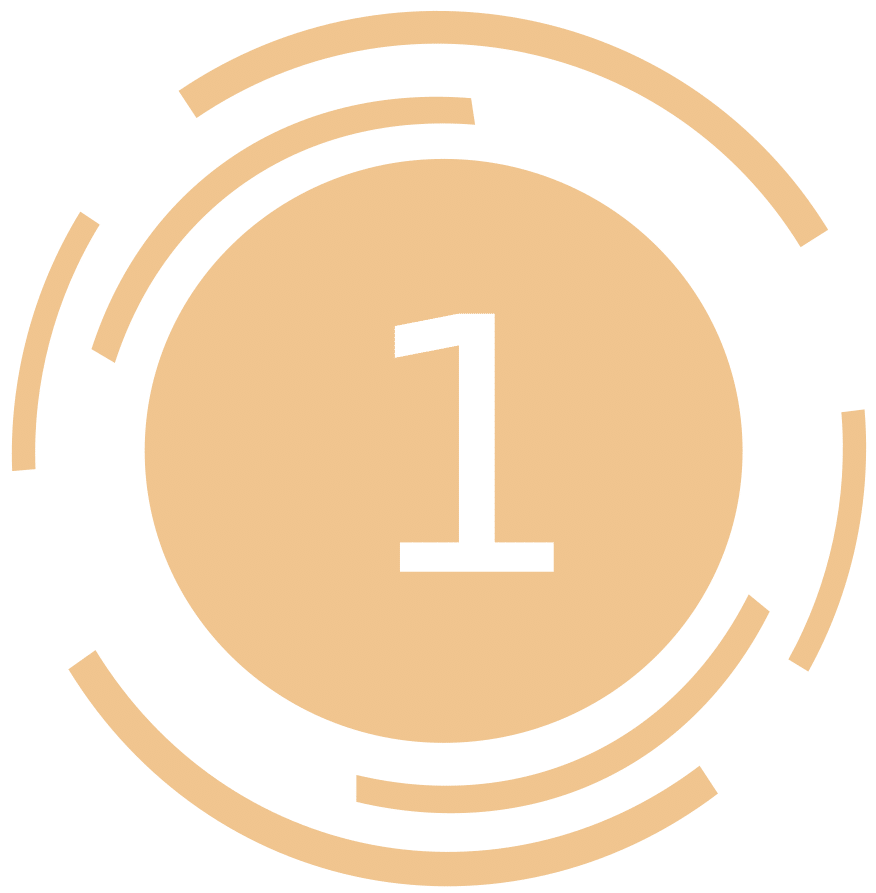 CALL
Schedule your free consultation with our team
Understand the benefits
Know all your options
No obligations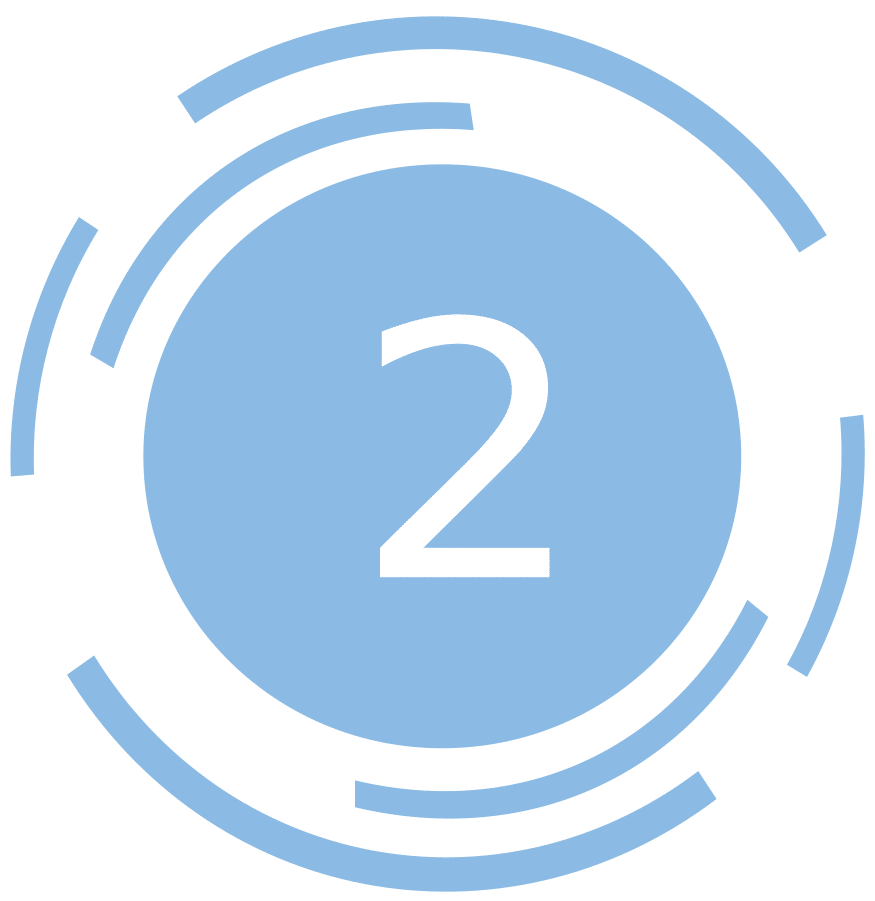 PLAN
Live-stream property shows
Local property and city tours
Smart immigration guidance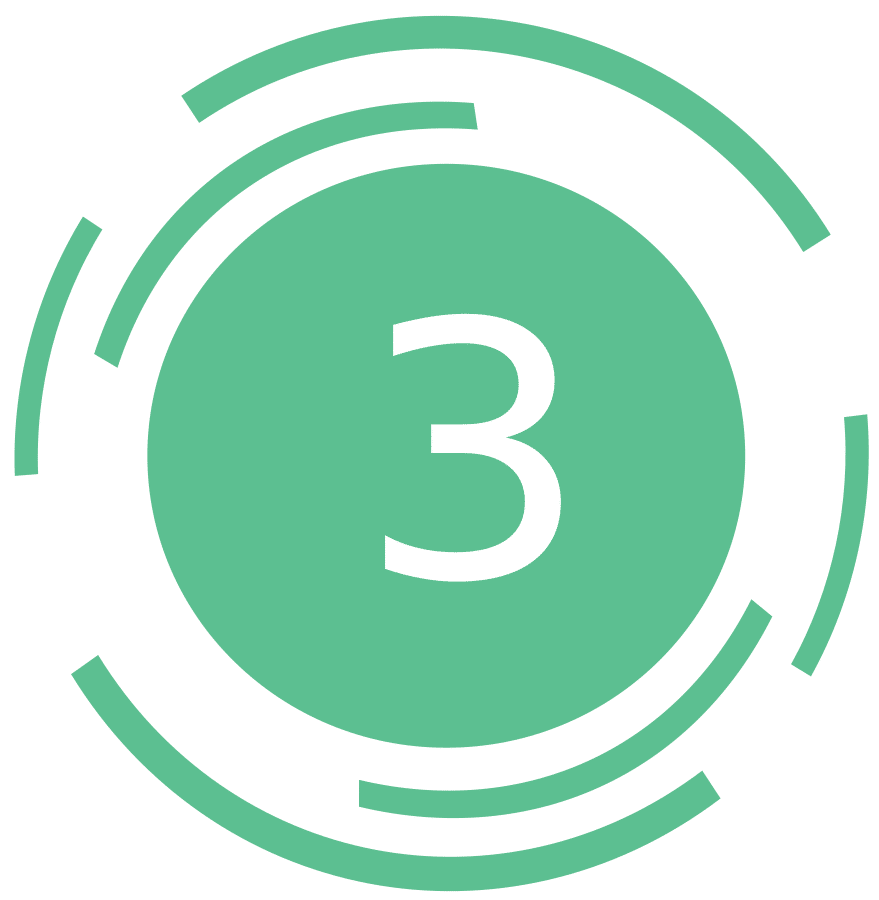 RELAX
Enjoy your new citizenship and opportunities
Transparent immigration process
Access to high quality properties
Benefit from best prices
Enjoy a Lifetime of Turkish Citizenship
Worrying about limited options and unexpected life situations is no fun.
Our proven process and full-service team make it easy and worry-free to get your Turkish citizenship fast.
Relax knowing you've got your citizenship and residency strategy under control. For good.
Free Consultation Now!