Steps for Acquiring Turkish Citizenship
1 – Find a Property
Valued Over $250K
with Elmaslar
Once you have decided on a property that you are happy with, you will be required to place a deposit of no less than 10% of the property value;

You will then have 30 days during which you can come up with the remainder of the purchase price;

Once final payment is made your Title Deed for the property will be ready within 2 to 4 weeks;

Acquire mandatory

Earthquake Insurance.
2 – Submit Your Application
for Citizenship with your
Proof of Property Purchase
You will need to prepare the following documents:

Your Title Deed,

Property Valuation,

2 x Official Bank Payments Receipts (one reflecting an outgoing transaction from your bank and one reflecting an incoming transaction to the seller's bank)

Officially translated certified & notarized passports of you and all the family members joining you.

The Turkish Property Department (AKA Tabu) will issue you with an eligibility certificate within 7-10 business days.
3 – Apply for & Obtain a
Residence Permit
You will need to submit the following documents:

Residence Permit application form, ALONG WITH –

Eligibility Certificate,

Original Passports & Certified Copies,

Biometric photos of the applicant and each family member,

Valid Health Insurance.

Your residence permit will be issued within 5 to 7 business days.
4 – Apply For Citizenship via
the Civil Registrar
You will need to submit the following documents:

Approved current residence permit,

Citizenship application form,

In the case of divorce or separation whereby your spouse is not listed on the citizenship application, he/she must provide written consent to grant Turkish citizenship to any children under the gage of 18,

Civil status document highlighting whether or not you are married, single, divorced or widowed.

Birth Certificates of all family members,

10 biometric photos for each family member,

Family statement Document to declare the relationship between spouses and children.
5 – Await Your Citizenship
Approval
The citizenship adjudication process takes approximately 3 to 4 months after the date of submission;

A national security study of your application will be undertaken;

At no point are personal funds checks or background checks conducted.
6 – Acquire Turkish IDs &
Passports
You will receive a notification of your citizenship application status;

This will usually be followed by a notice to submit applications for your Turkish National Identity Documents and Passports;

All family members who were on the application document will be required to travel to Turkey in order to complete a fingerprint scan;

Always check with the Turkish consulate in your own country before embarking on the journey as they may be able to assist with fingerprint scans.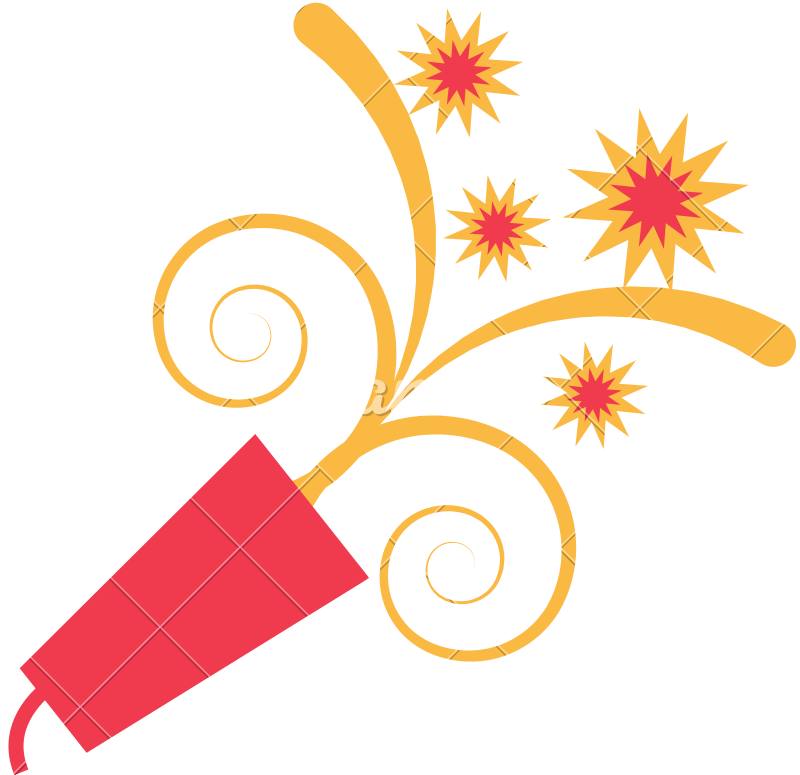 You are now officially a
Turkish Citizen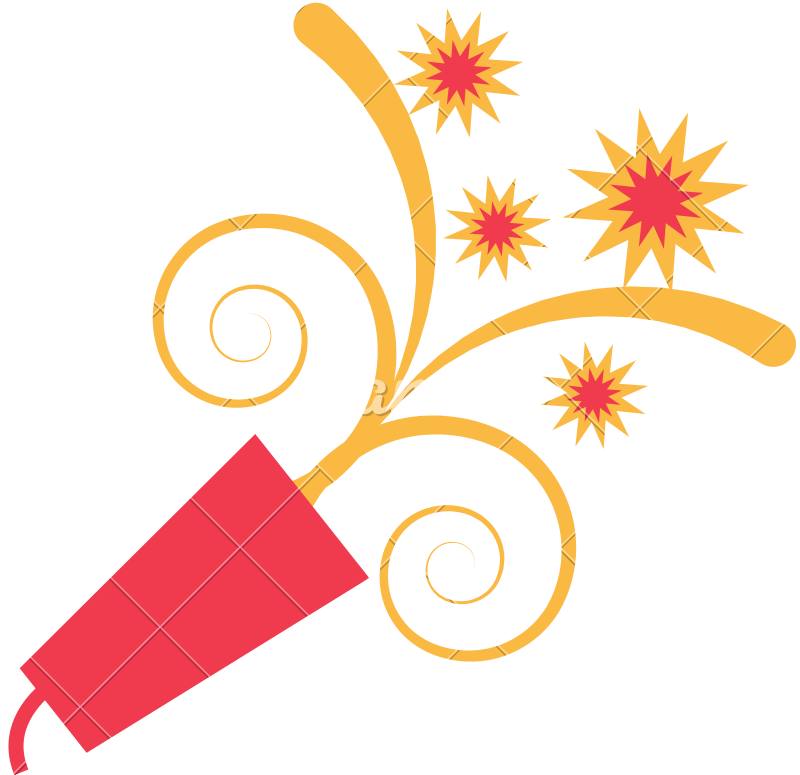 Find Your Ideal Property with Elmaslar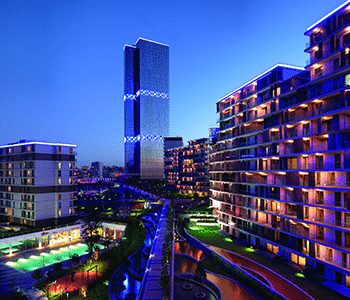 Çamlıca, Istanbul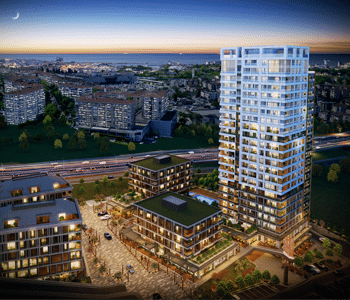 Koşuyolu, Istanbul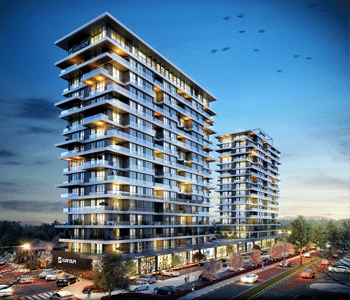 Kağıthane, Istanbul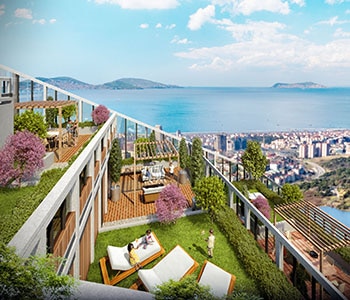 Maltepe, Istanbul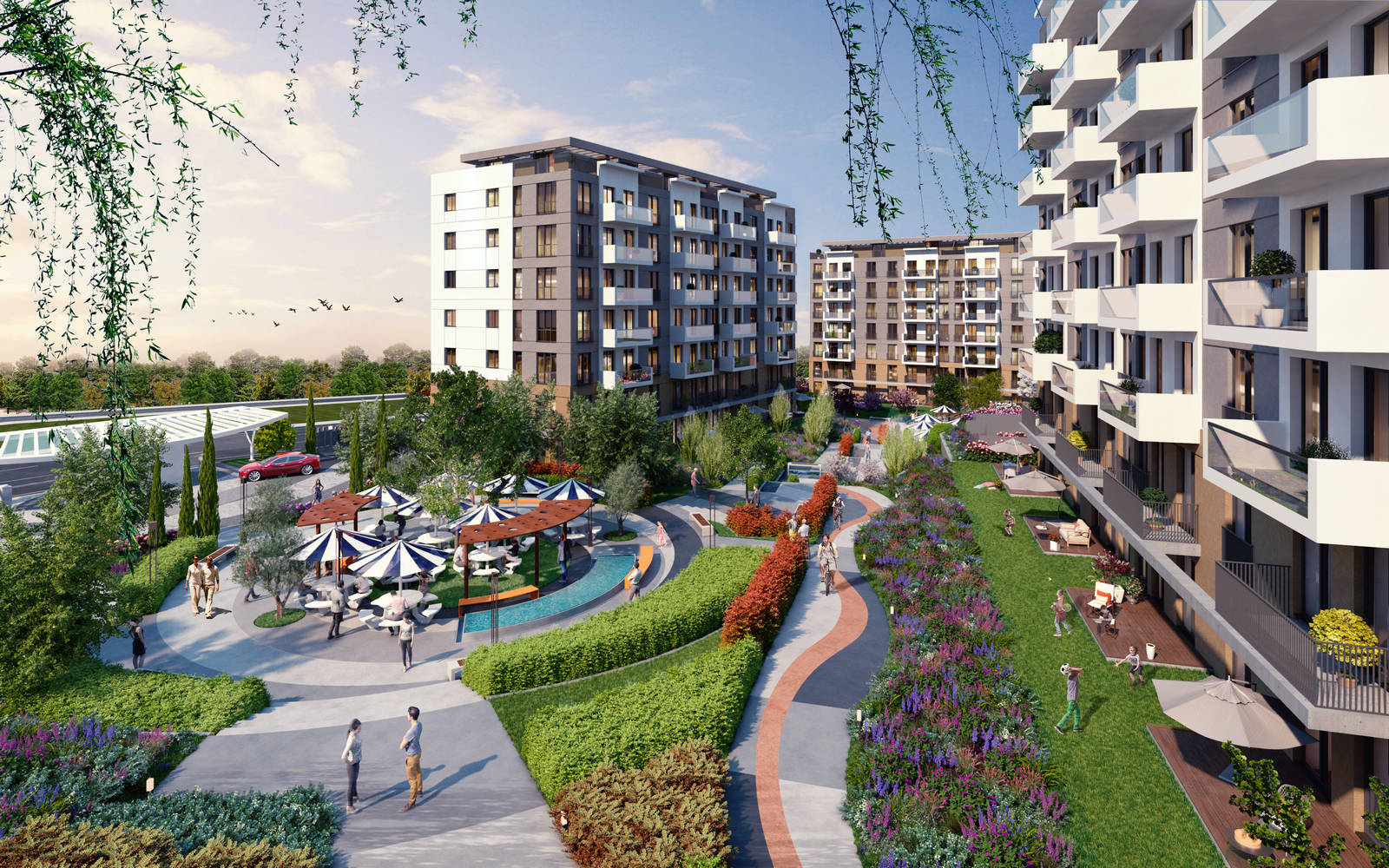 Sultanbeyli, Istanbul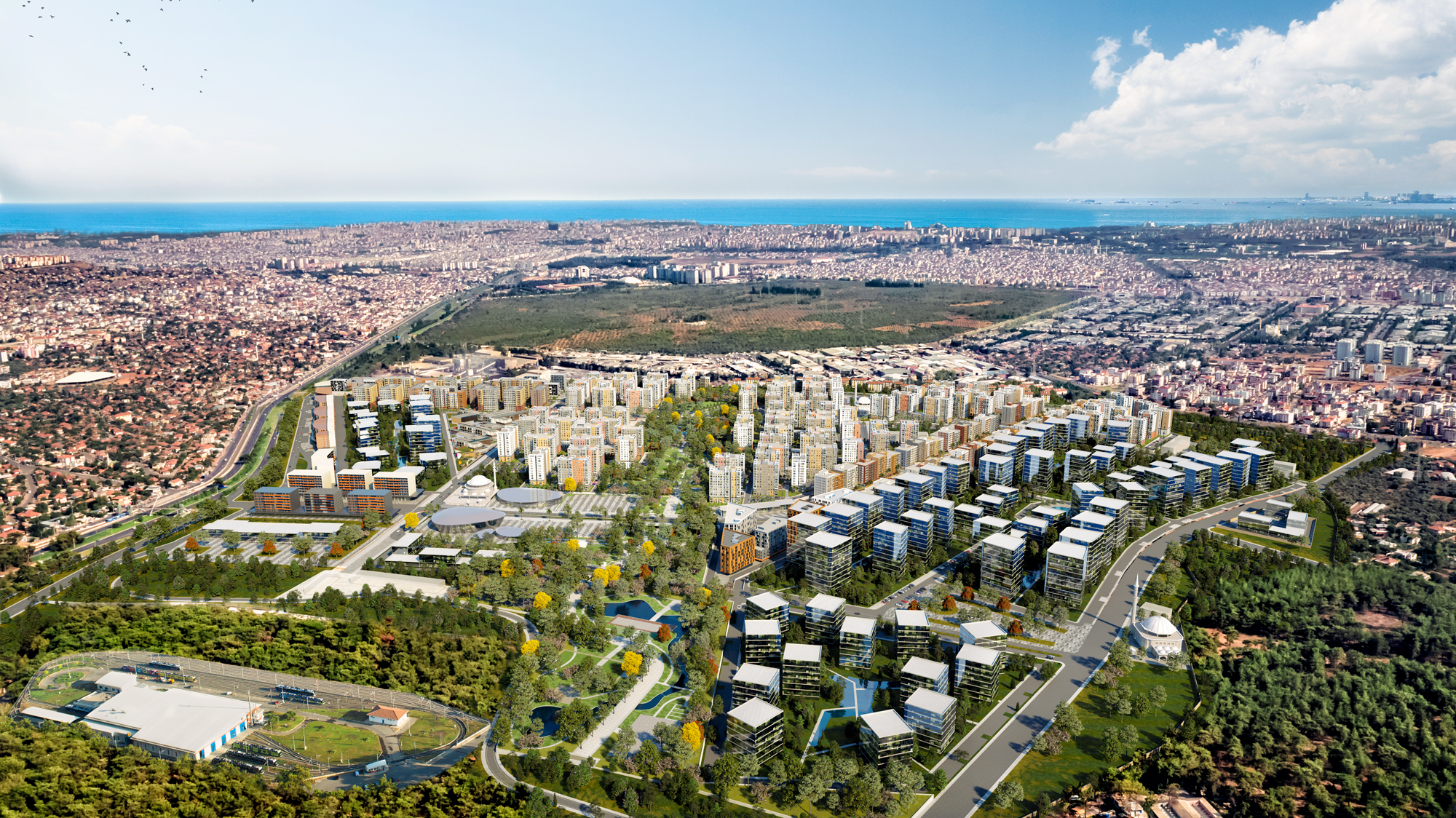 Antalya
Enjoy a Lifetime of Turkish Citizenship
Worrying about limited options and unexpected life situations is no fun.
Our proven process and full-service team make it easy and worry-free to get your Turkish citizenship fast.
Relax knowing you've got your residency strategy under control. For good.